Our Vision
We envision a just and caring world where all people are full citizens, sharing equally the rights and skills to influence decisions impacting their lives, especially those which define and control their local food systems.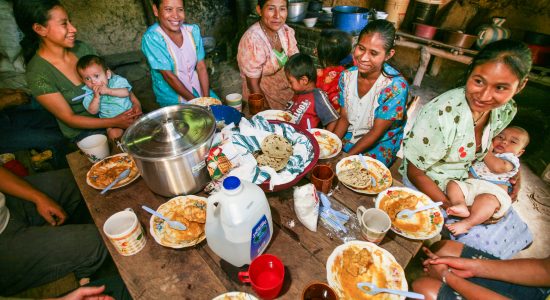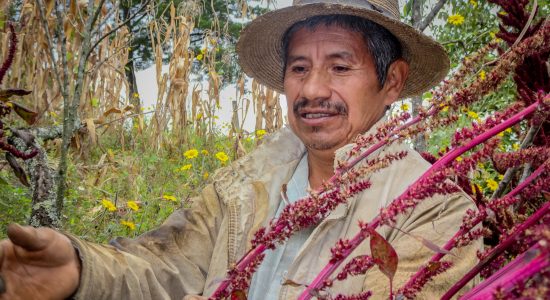 Our Mission
Project Harvest- Guatemala empowers rural families through training in food security and women's leadership.
Our History
In the early 2000's, Project Harvest first attempted to support rural subsistence farmers in growing food during the dry season. After two years of working with Guatemalan partners to overcome challenging obstacles, a project emerged that was capable of beginning to address the complex needs of rural subsistence farmers in Guatemala.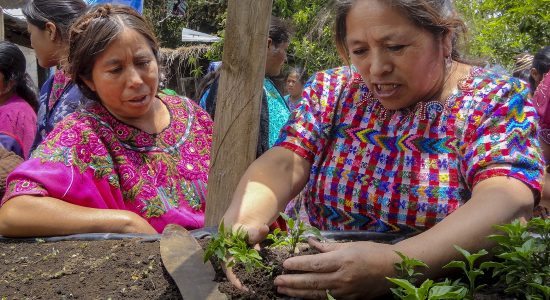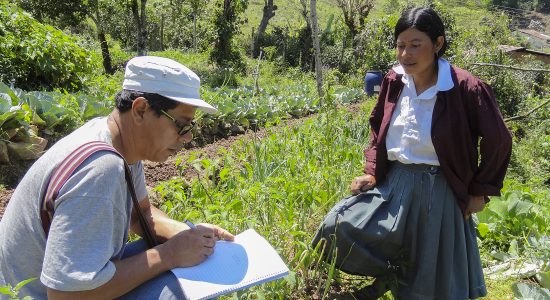 Leadership in Canada and Guatemala
The volunteer Board of Directors in Canada is responsible for fundraising and project oversight. A full time Program Director leads project staff in Guatemala and communicates regularly with the Board of Directors in Canada. All staff in Guatemala, both part time and full time, are paid a salary and benefits.
Partnerships and Friends
Project Harvest – Guatemala is continually enriched by partnerships with like-minded organizations, institutions, and friends who collaborate in our common goal to empower subsistence rural farmers. With gratitude, we pay tribute to their support.