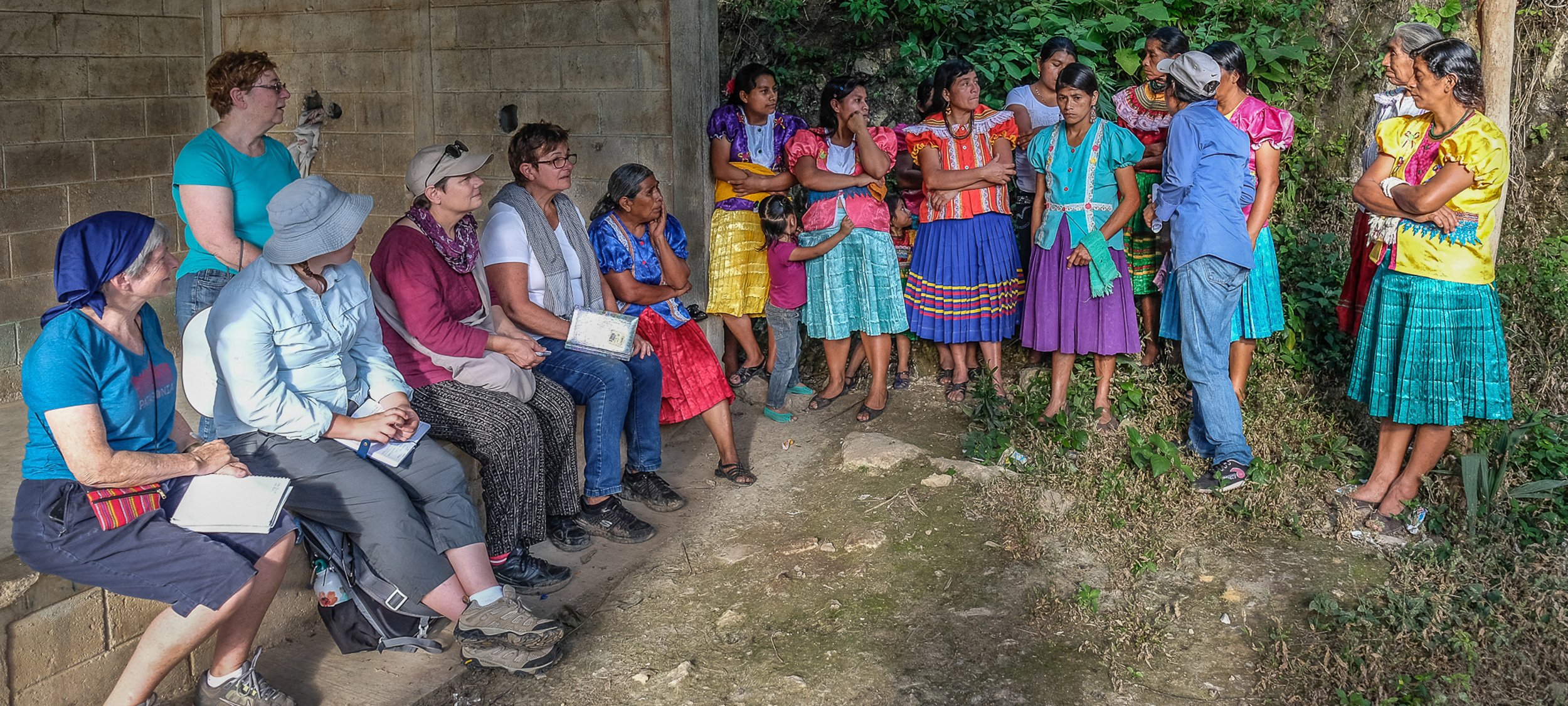 Canada Progam
Project Harvest's Canada program works to support the food and formation programs unfolding on the ground in Guatemala through public awareness and education, social media engagement, volunteer recruitment and support, and fundraising. Our programs in Canada provide an opportunity for those who want to work in solidarity with marginalized individuals, families, and communities in Guatemala. This solidarity provides moral, financial, and political support to the ongoing work and campaigns of Project Harvest in Guatemala.
The specific programs we run in Canada fall into the following categories:
Public Outreach
This program seeks to raise awareness among Canadian citizens and policy-makers about the great need of the marginalized communities in Guatemala, and about Project Harvest's efforts in the region. The Public Outreach Committee develops campaigns for social and political awareness and works to educate Canadians about the complex poverty and social justice issues (see graphic below) faced by poor farmers of Guatemala.
Social Media Engagement
This program supports the public outreach program by communicating details of our work online through Project Harvest's Facebook page,  Instagram feed, web page, blog, and through email. Project Harvest's social media presence provides a platform for public interaction and engagement with its programs.
Volunteer Support
The volunteer program recruits and supports the talented and enthusiastic people who enable Project Harvest to deliver programming. Volunteers participate in subcommittees, staff information tables at events, research and write articles about food security, social justice, and agricultural development issues, help drive actions related to our projects and programs, set up Project Harvest Support groups, and so on.
Fundraising
As a non-profit charitable organization, Project Harvest depends on fundraising to ensure that it has the financial ability to support struggling and marginalized communities in Guatemala. Our fundraising program includes a Christmas campaign, raffles, bake sales and car washes, fundraising dances and social activities, alternative gift giving, and more.