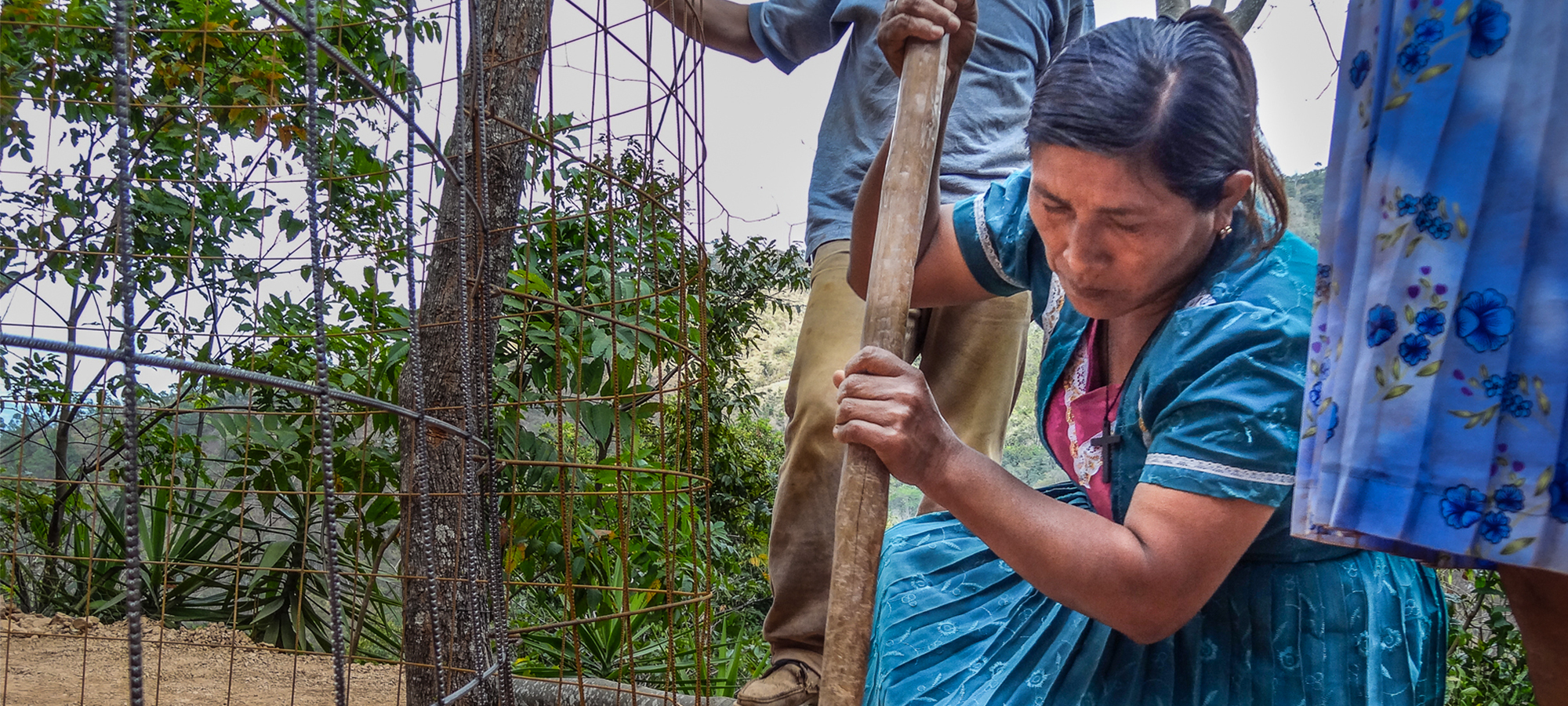 Our Approach
Project Harvest is committed to improving the well-being of rural Guatemalan farmers, their families, and their communities by supporting the sustainable and healthy food production. We also provide specialized training to the women of these communities to aid in the improvement of social organization. Short-term strategies focus on alleviating food shortages, emphasizing overall nutrition, and reducing chronic child malnutrition through the production of fresh, healthy vegetables. Simultaneously, our formation program develops these women's understanding of self-esteem, the ability to organize, civic participation, the rights of women and their communities, and basic human rights as citizens of Guatemala.
For medium-term development, Project Harvest promotes an enhanced understanding of food production for both home consumption and for selling at the market to generate income for non-consumable supplies. Additional workshops on topics such as family health and hygiene, community leadership, and gender equity train women to emerge as community leaders and to develop and manage community-based projects to meet their specific needs.
Our long-term goal seeks continuing partnerships with Guatemalan farmers and communities that ensure that the level of production of family gardens continues and the consumption of vegetables and nutrients are sufficient to reduce levels of malnutrition. Well-trained community leaders will emerge from the formation programs, helping entire communities to locally self-manage and lobby for their rights in the areas of food, health, housing, and overall well-being.