Volunteer
Project Harvest is supported by hundreds of people like you who share the same desire to create a world without hunger. Our supporters stand in solidarity with us in cultivating the social justice necessary to have the fundamental Right to Food respected worldwide. There are a number of ways you can get involved including participating in our Canadian programs, donating, or helping with special projects.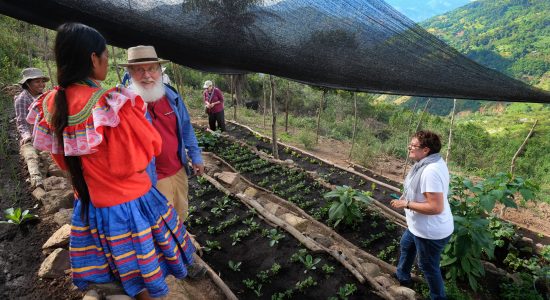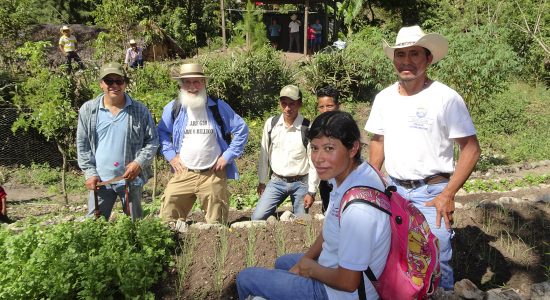 Campaigns
You can sign up for our newsletter to be kept up to date on special campaigns.
Learning Tours
Consider joining a Project Harvest Guatemala Learning Tour. In November 2018, a small group of Project Harvest supporters will travel to Guatemala as part of the first ever Guatemala Learning Tour.