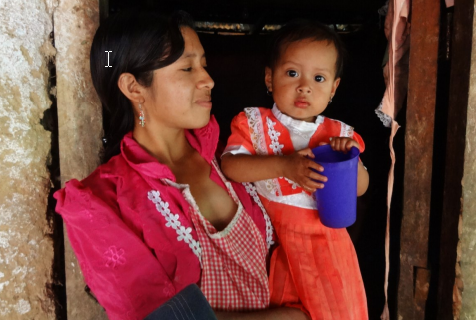 Monthly Giving
When you give monthly, you provide crucial stability to our programs that enables Project Harvest to better plan how to assist families in improving their food security.
Every bit of regular, ongoing support you can give makes such a big difference. Simply complete the Pre-Authorized Debit (PAD) Agreement, sign it and return it to Project Harvest along with an unsigned, blank cheque marked VOID. Once the First Ontario Credit Union has set up the process, you will be notified you when your monthly donation will begin.
Your donation will reach us as an automatic payment on the same date each month (either the 1st or 15th). A consolidated annual receipt for tax purposes will be sent at the end of the calendar year and, remember, we're just an email or phone call away if you need to make a change.
Let the families Project Harvest works with know they can count on you!